Experienced BATT Insulation Specialists
Winnipeg, nicknamed Winterpeg, is a city that can hit -45oc in winter and +30oc in summer, its closer to the north pole than the equator and you will often find it featured on extreme weather shows. The consequences of leaving your property at the mercy of fluctuating Winnipeg weather conditions can be costly. The summer heat and winter freeze not only make your property less snug but can also downgrade the value and efficiency of a property. Poorly insulated properties struggle with the turn of the seasons, making energy bills more expensive. Getting stable, durable insulation that produces lasting thermal performance is key to making sure that your home is in shape to stand the test against the elements.
Winnipeg in the Winter
Too cool for school
The Forks weather station instructs the City of Winnipeg to cancel school when wind chill reaches -45oc. The performance of your insulation is pushed all winter, but especially during these conditions.
Frigid weather leads to frozen pipes in Winnipeg
There were over 402 reports to the city of Winnipeg from people with frozen pipes in December 2017 as compared to 115 reports in December 2016. Keeping temperatures in pipes, containers and plants always at the desired level is crucial for success in industry, production or at home. Hot, warm or cold; insulation keeps heat and energy where it belongs and avoids losses. As a competent partner, we offer tailor-made, innovative solutions.
R-Rated Insulation at -45oc
R-rated insulation gives us a guaranteed performance score, so we can measure how well our insulation will perform from your location, and how much in electricity and gas you might save. Against the backdrop of burst pipes, rising energy prices and the demand to reduce CO2 emissions to protect our environment, insulating heat is becoming increasingly important. We are happy to advise you during the planning phase in the selection of suitable insulation systems.
Insulation is a profession, our profession
Stay cozy this winter with Dupont, contact us today to speak with a local expert.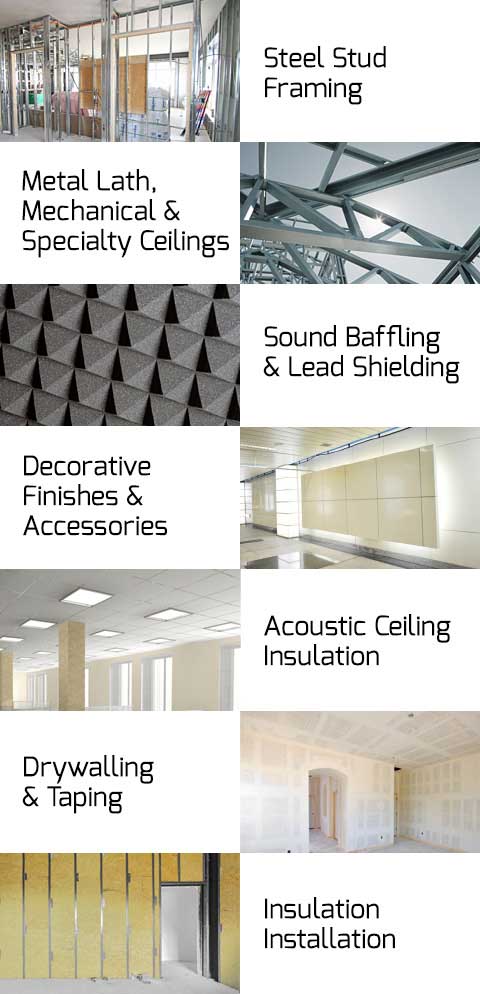 Services