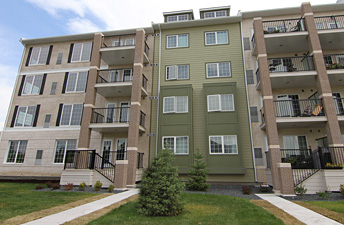 As an interior systems mechanic's world requires exacting accuracy and a penchant for detail, building contractors and developers are looking to organizations with a ready team of finishing professionals who can handle the pressure of being the final phase of construction development in a time sensitive world.
Our diversely skilled tradespeople have been carefully selected over the years to fill the unique roles our specialty services require, and the Dupont quality motto: "A Job Done Right" ensures all team contributors undergo continued skills upgrading and professional development training throughout their careers with us. The result – a current and up to date application knowledge of the latest techniques, processes and materials available to the industry.
At Dupont, we work collaboratively with the construction trades, carpenters, engineers and consultants to ensure the finished look and feel of any development project truly achieves the high standard and approval of all team stakeholders. Even under the most audacious deadlines. As long time industry partners, we understand and respect all of the planning, promotion and expectation that comes with either a brand new development project, or a significant makeover, and it's Dupont continued commitment to deliver right through to the finishing touch.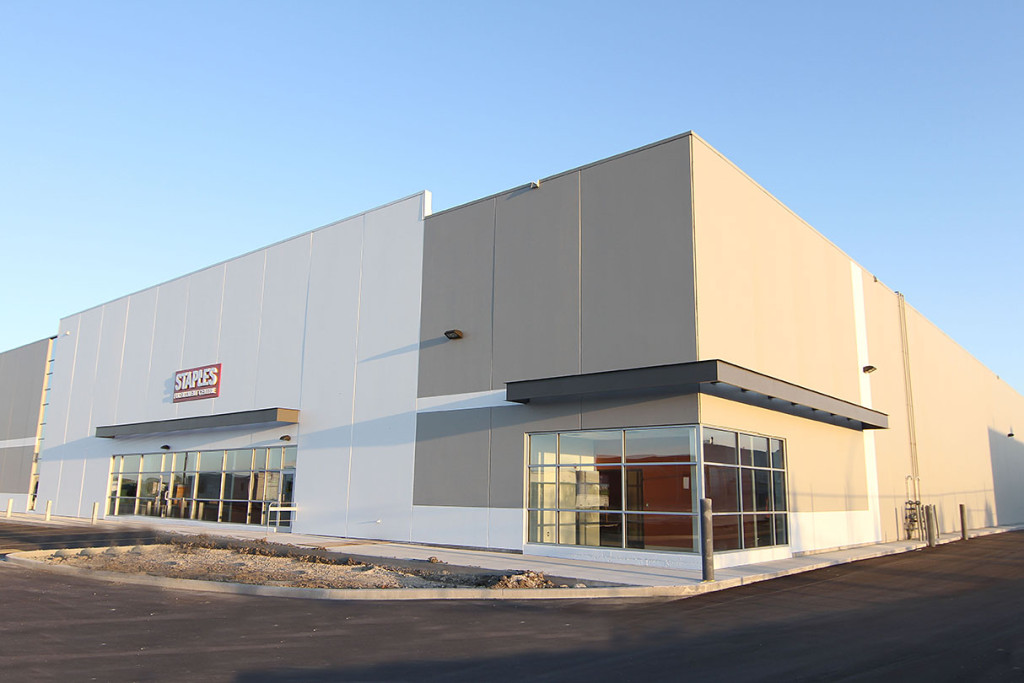 Quality
"The highest praise a company can receive is the continued trust in its products and services from long time, loyal customers"
- Larry Dupont