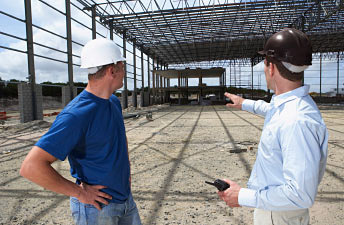 As recognized specialists in the field of interior systems mechanics, the Dupont name has come to represent an approach to industrial service that has uniquely distinguished itself in the trade community.
Along with an unflinching blue collar focus to on time, on target, on budget, the Dupont family recognizes that at the end of the day, the construction world is still very much a people business. Being there – accessible, responsive, accountable, and informative – when it counts, are a few of the foundational attributes that have contributed to the long term partnerships and associations the company has been able to nurture and grow over its almost four decades of winning industry performance.
Throughout Winnipeg and the province, trade engineers, consultants and contractors alike have enthusiastically embraced Dupont's reputation for white glove service and high quality workmanship, ultimately rewarding the company with a loyalty and commitment to ongoing projects, as well as prime consideration in larger scale collaborations. As founder Larry Dupont shares: "The highest praise a company can receive is the continued trust in its products and services from long time, loyal customers".
Words that continue to motivate and drive the entire Dupont team and family through to today.
As the lather's (interior systems mechanics) world requires exacting accuracy and attention to detail, building contractors and industry professionals across Canada are looking to ensure their projects are in the hands of truly attentive finishing professionals, ones who are confident enough to stand behind not only their services, but ultimately, their name.
At Dupont, each team member is trained and encouraged to embrace the reputation the company has built and to do their part in contributing to its growing service legacy. "Our Name Says Performance" is stamped onto the hearts of each and every one of them.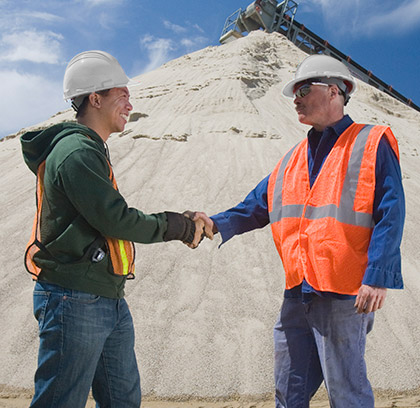 Mission